I wanted to reach out to you and thank you for all the help you gave me during the job search.  I worked with a lot of recruiters during this time and your level of service was definitely the gold standard.   -Eric
I do appreciate you thinking about me and keeping in touch. I've dealt with a few recruiters (casually) in the past few months and you have been the most pleasant to work with, by far.
                                                                                                -Ryan
Connect People with the Right Jobs for Them
TodaysActuary is dedicated to linking the very best actuaries with the very best companies. Whether you are looking to become a Chief Actuary or a student seeking your first job this site, and Dave, will help you make a successful transition. 
Get Your Job Postings & Company Info Out to the World
The site is loaded with great information designed to enhance the hiring process. From a description of the process through interview preparation and supporting documents most everything you need is here. Are you the very best?
We Build Lasting Relationships
Between Candidates
& Businesses
TodaySactuary matches specifically skilled workers with clients, saving businesses time and money while providing for its employees with honesty and honor. This requires a high level of communication.
It means asking open-ended questions and listening, not talking. This means knowing the local market so Dave can really serve each client and employee, not just "help" them land a job. TodaySactuary is a quality service.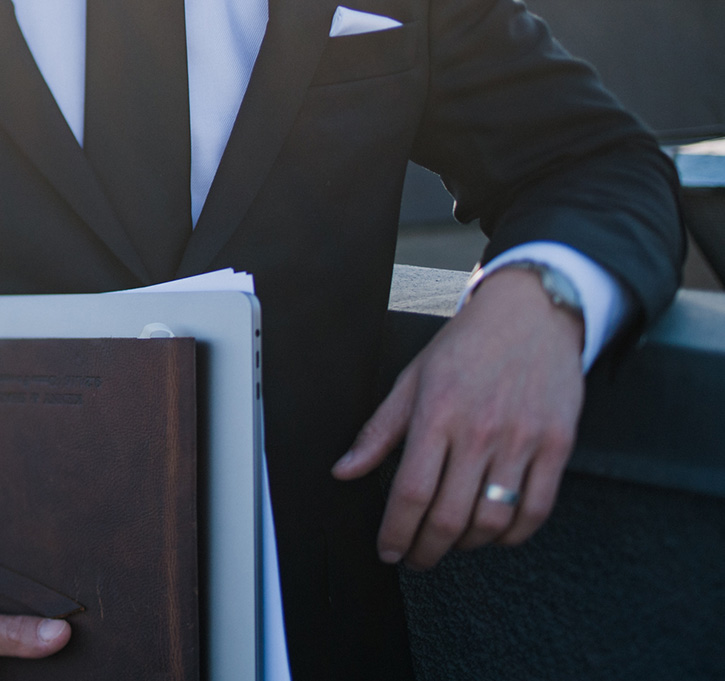 7634 Sable Creek DriveCorpus Christi, TX78414
dave@todaysactuary.com


(512) 955-1041